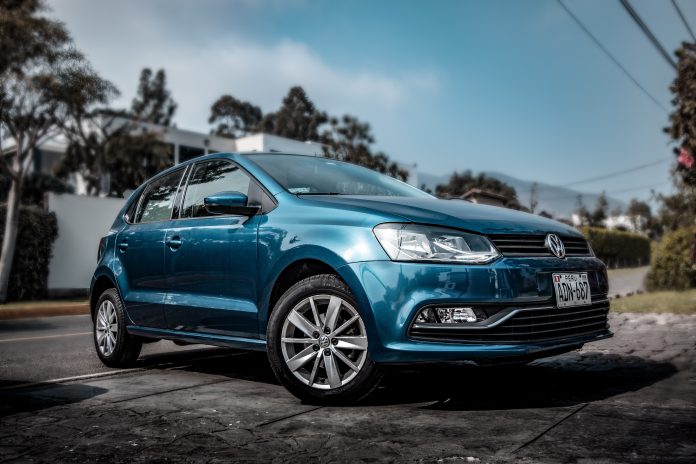 Renting a cheap car in Dubai can save you money while providing the freedom to explore the city at your own pace. However, to ensure you don't get hit with unexpected charges, it's important to be proactive and take some precautions. Here are some tips on how to avoid overcharging on your Dubai cheap car rental.
Make Returns on Time
One of the key factors in avoiding overcharging is returning your rental car on time. Dubai rental companies often charge late fees, and these fees can accumulate quickly. Be sure to understand the agreed-upon return time and make every effort to stick to it.
Rent the Vehicle for Your Desired Period
When booking your rental, carefully choose the rental period that aligns with your travel plans. Extending your rental beyond your needs can lead to extra charges. Select the appropriate rental duration to match your itinerary.
Drive Safely to Avoid Damages
Practicing safe and responsible driving is essential to prevent any damages to the rental car. Accidents and collisions can result in costly repairs and fees. Abiding by traffic laws and driving with caution will help you avoid these unexpected charges.
Clean Up the Vehicle Before Return
Many rental companies in Dubai expect the vehicle to be returned in the same condition it was received, both inside and out. Cleaning charges can apply if the vehicle is excessively dirty or damaged. Ensure the interior is clean and free from trash, and consider a quick exterior wash to prevent these additional expenses.
Inspect and Record Video Before Receiving the Vehicle
A crucial step to avoid overcharging is to conduct a thorough inspection of the rental car before you take possession. Document the car's condition, both inside and outside, by taking pictures or videos. This provides evidence of any pre-existing damages or issues, ensuring you are not held responsible for them upon return.
Note Down Fuel Levels and Return the Same Level
Fuel charges can be a significant factor in overcharging if not managed properly. Be sure to note the fuel level in the rental car before driving away. When returning the vehicle, refill the fuel tank to the same level as when you received it. This prevents the rental company from charging you additional fees for refueling.
Wrap Up
Avoiding overcharging on your Dubai cheap car rental is achievable with some proactive measures. You just have to be proficient with the dealings and process until the contract mature. It's essential for you to make returns on time, rent the vehicle for your desired period, and practice safe driving to prevent damages. Note down all the pre-existing damages before you take the car keys and record them in video evidence to avoid any issues on returns. By following these steps, you can enjoy your Dubai adventure with peace of mind, knowing that you are not being overcharged for your budget-friendly car rental.